Oil Paintings
Although Rick has airbrushed for many years, he's only been oil painting for about 7 years.
His work is somewhat unique because he adds some airbrush along with the oils.
The frames are not included in the prices, we just put some of them in frames to show what they would look like with a frame.
Many people do not frame them.
If you see one you like, e-mail: rickarnold@earthlink.net and we can discuss a price. We will be adding more each day.
You can also view more paintings on his Facebook Page, Art By Rick Arnold.
Hope you enjoy the gallery.
#343; 16X20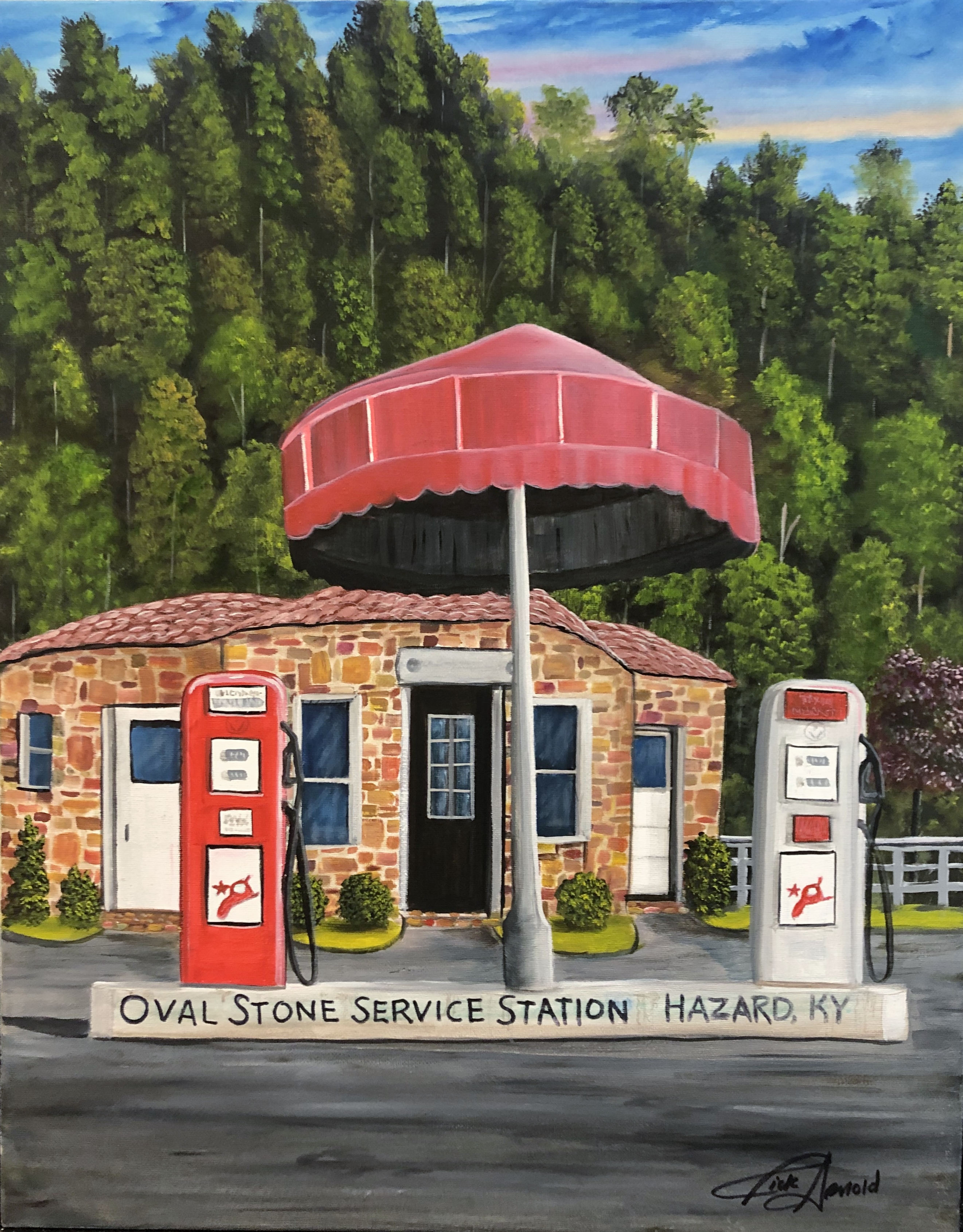 #339; 16X20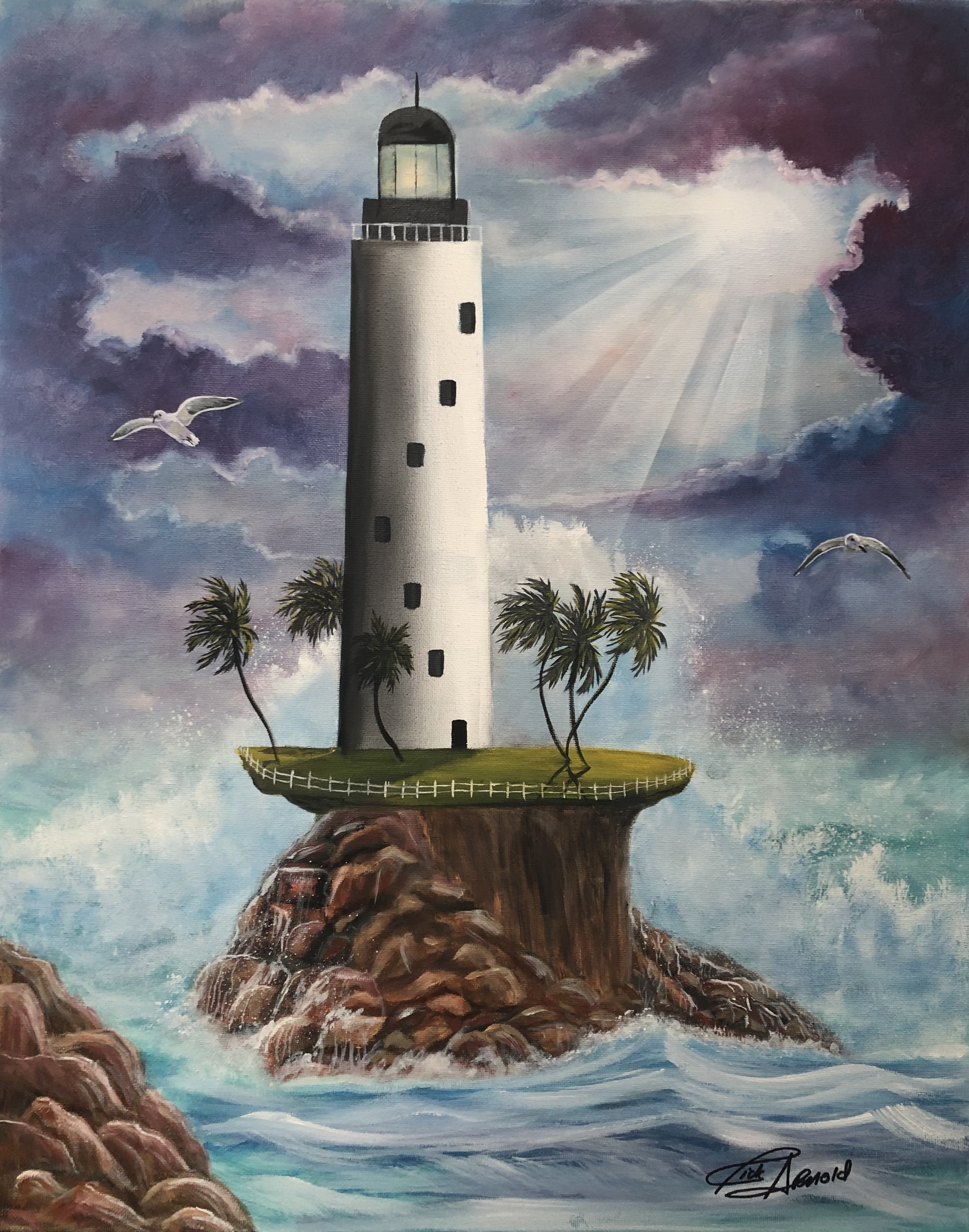 #345; 20X16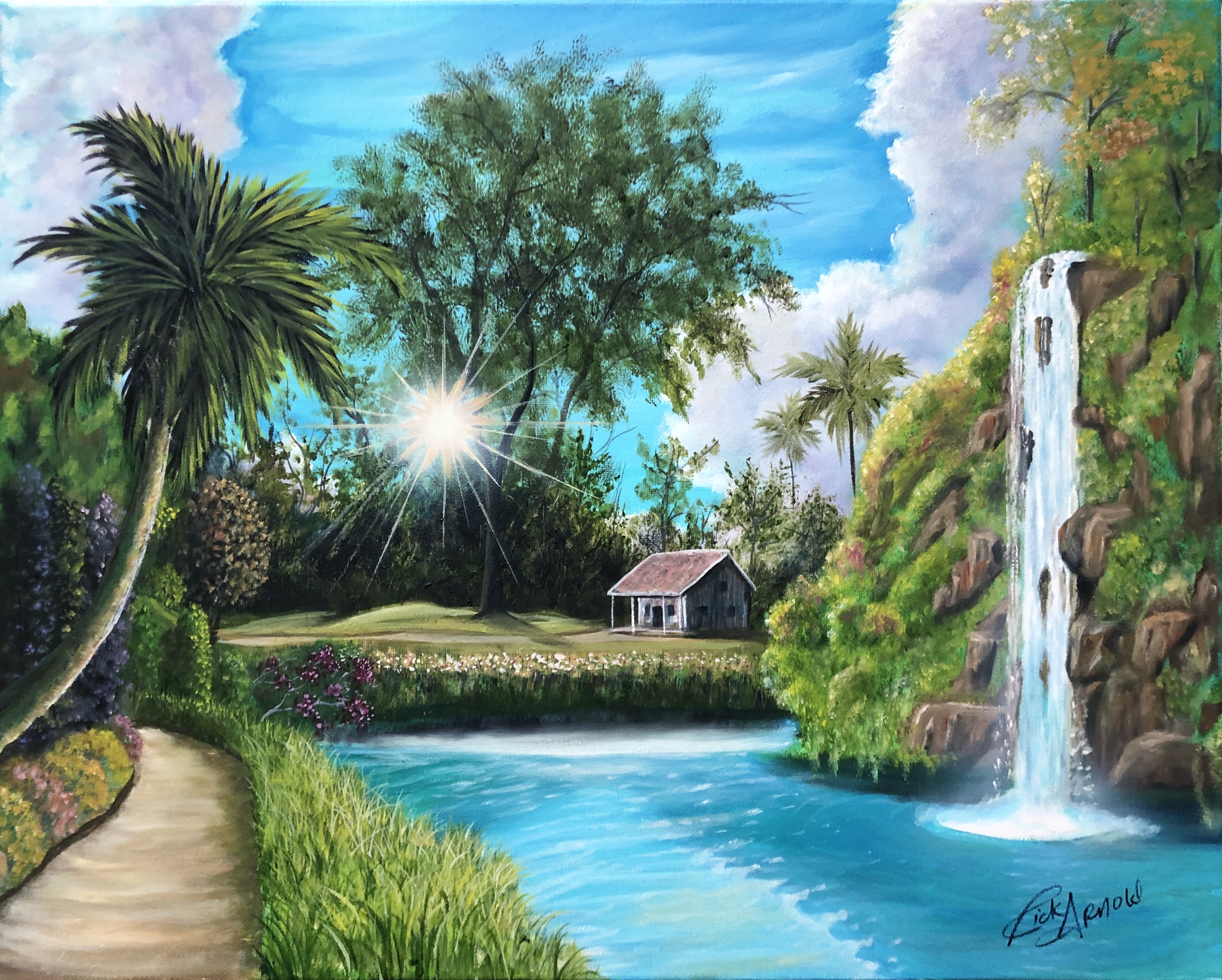 #089; 16X20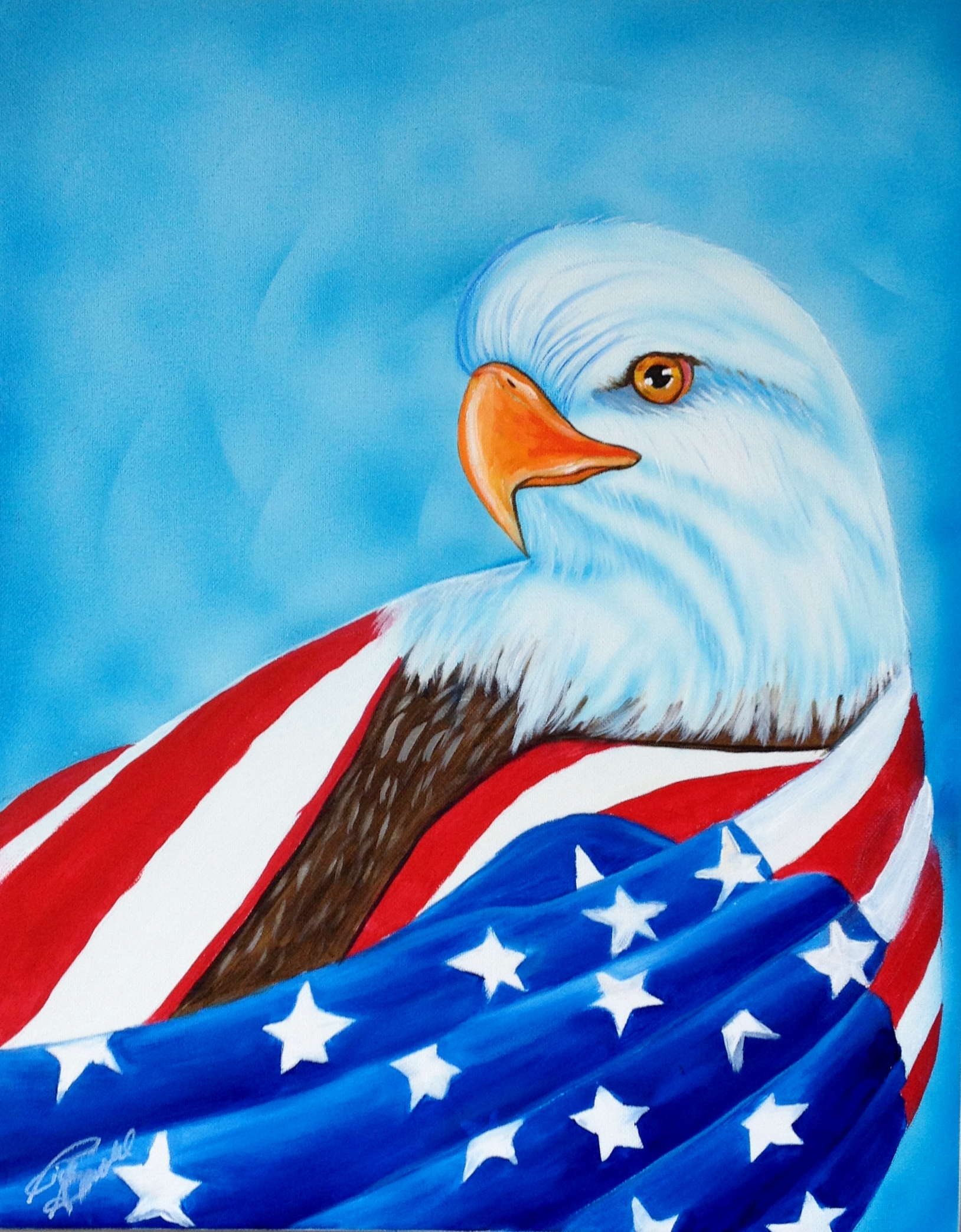 #332; 20X16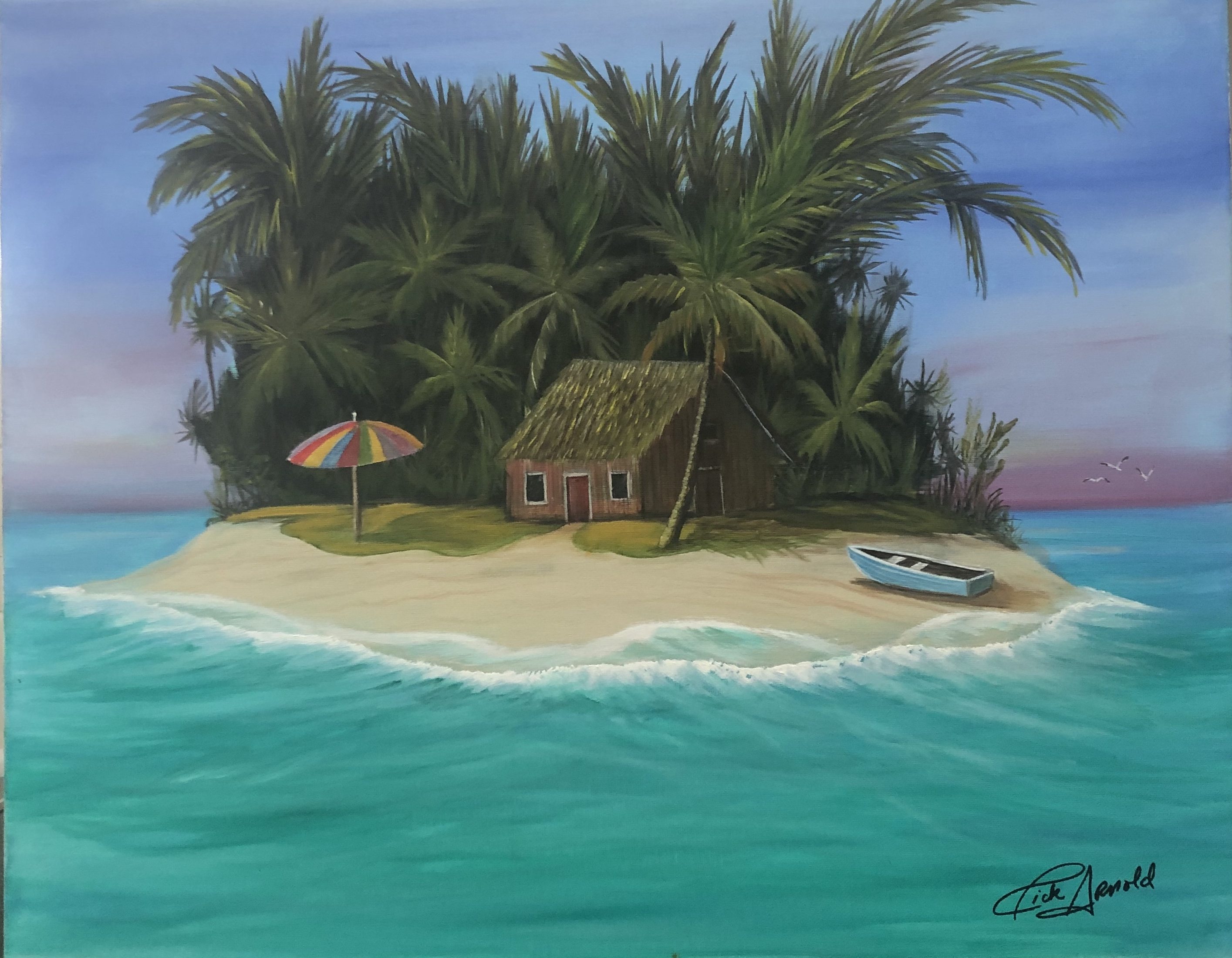 #328; 16X20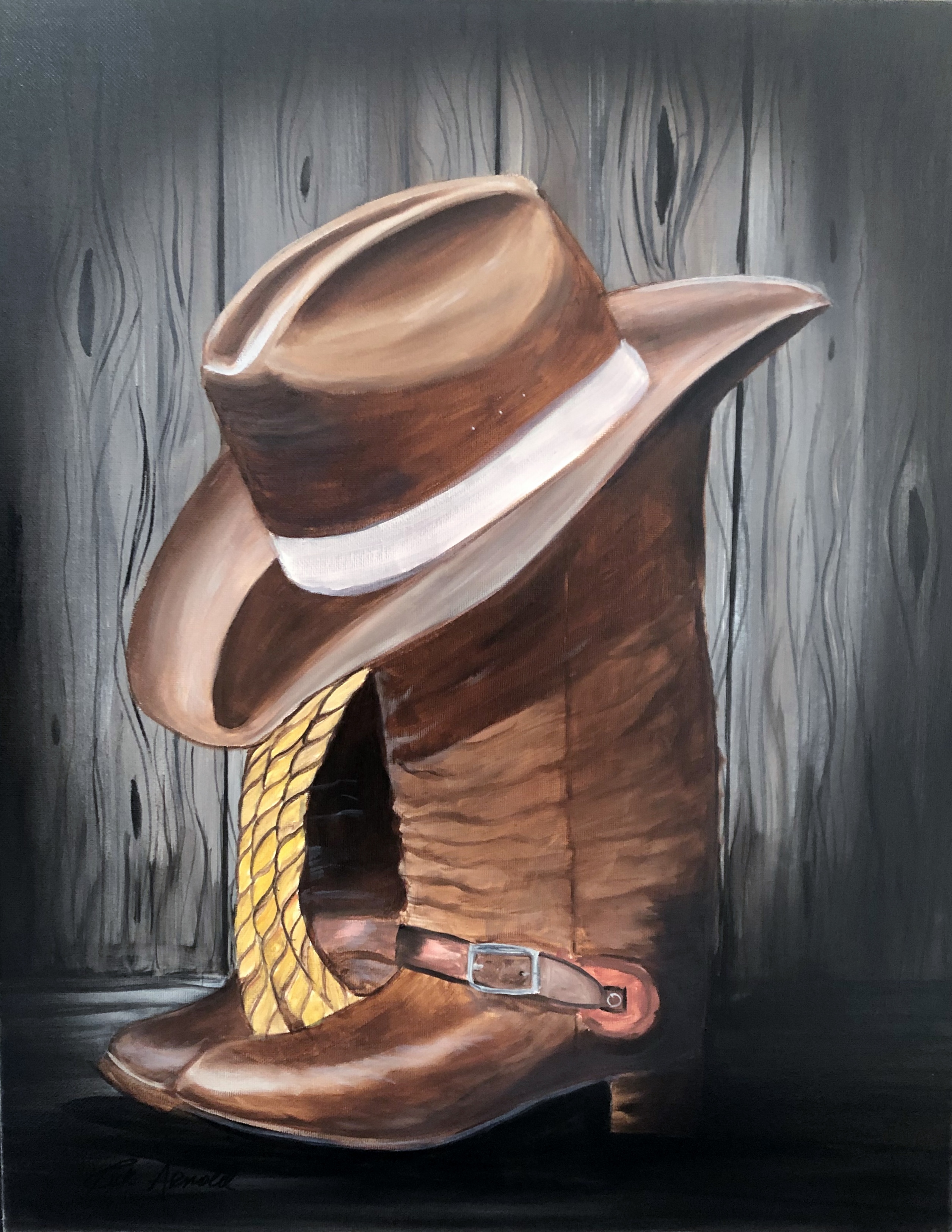 #321; 16X20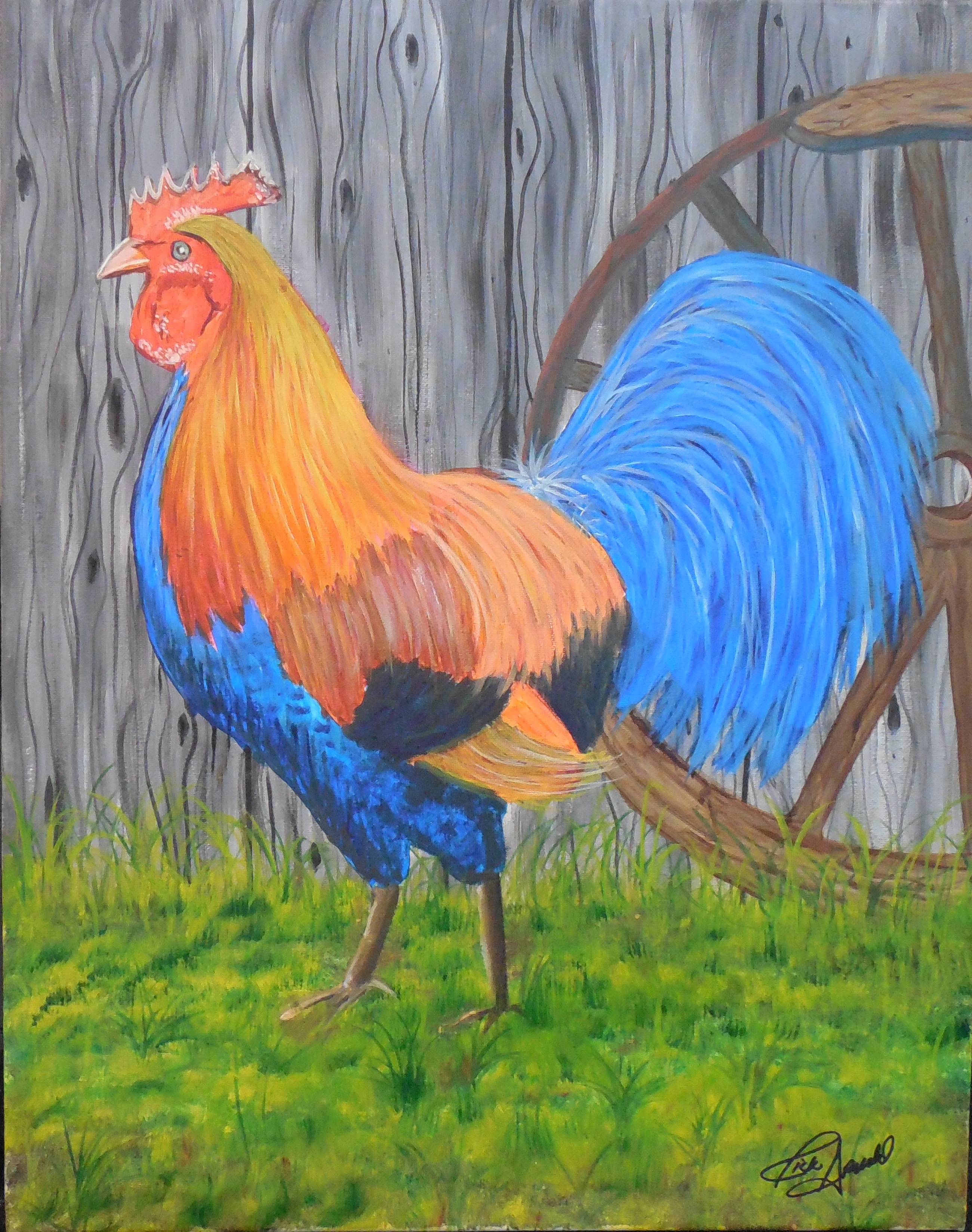 #335; 16X20